Raffaele transforms your vision
into creative results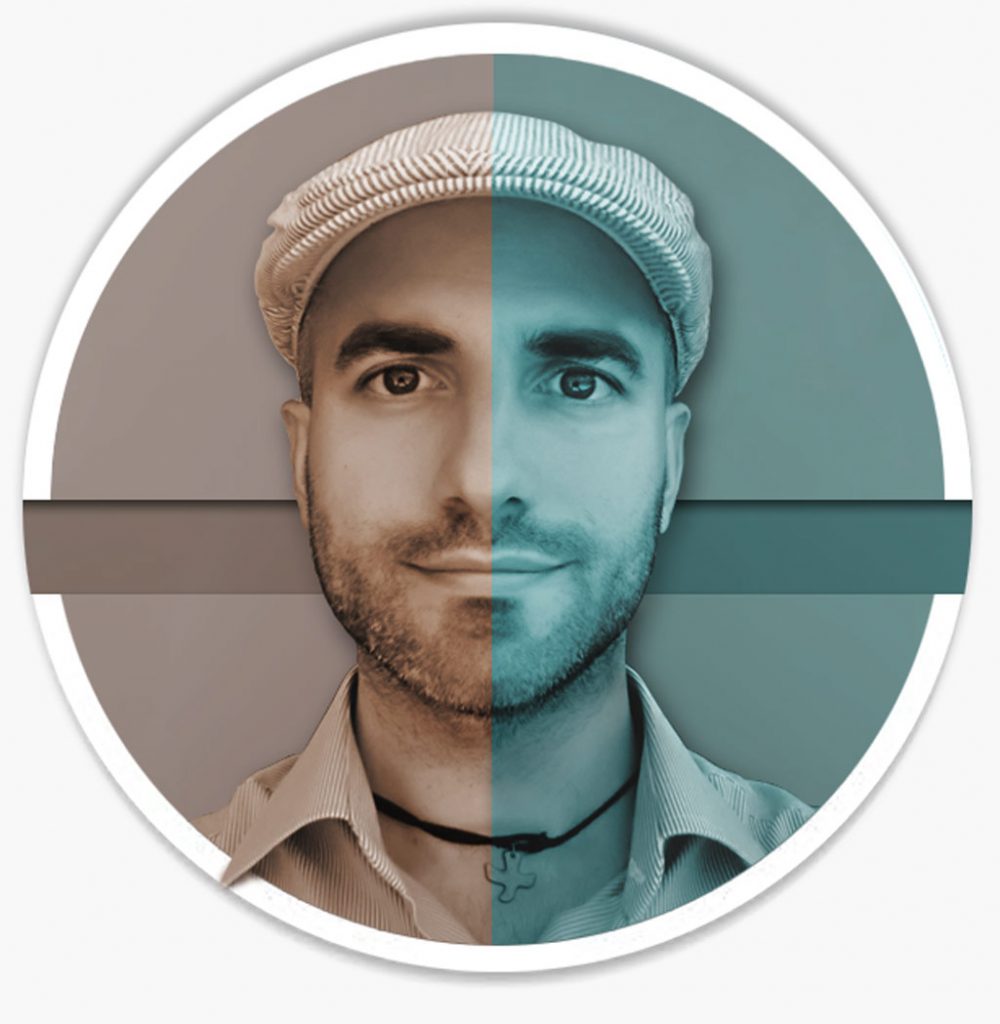 Experienced Account Manager and Designer with a demonstrated history of working in the graphic design industry. Skilled in Graphics, Logo Design, Event Organization, Film and Adobe Creative Suite.
Strong arts and design professional with a 100/100 e lode focused in Digital & Virtual Design from Istituto Europeo di Design and School of Visual Arts in New York.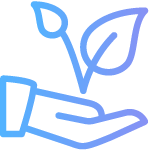 Pragmatic
The goal is to get great products built. Raffaele designs for efficient development.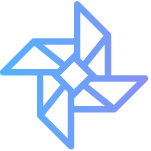 Visible
Designing for digital is designing for change. Raffaele embraces that in his approach.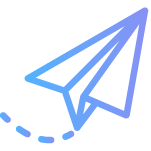 Fast
Raffaele makes things as real as possible, as soon as possible, as creative as possible.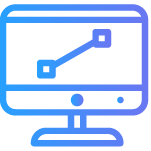 Open
The approach has to be as clear as possible, Raffaele sees his clients as part of his team.
↓
Raffaele takes ideas and brings them to life. He customizes each digital experience and enjoys problem-solving for success in human, intuitive ways.